INTERNET MARKETING SERVICES & SALES SOLUTIONS FOR THE DIGITAL AGE
Welcome to the only Internet Marketing Services and Sales Consulting firm you will need to achieve your vision of success.  Our iFame Media team has worked with Fortune 500 companies, taking their brands and sales to record levels and we want to share that expertise with you.  Whether you are looking for a custom website design, improved sales and lead generation capabilities, brand management or a search engine optimization (SEO) strategy – our end to end solutions have you covered.  iFame Media combines a unique mix of new technologies and sustainable marketing practices that will deliver the measurable and profitable results you need in today's competitive landscape.  Below is an overview of our highlighted sales consulting and internet marketing services, let's partner together to achieve success within the dynamic realities of the digital marketing age.
Interactive Marketing & Web Design Services at a Glance
Brand Management Services and Sales Funnel Optimization Consulting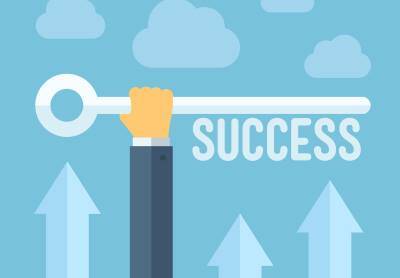 Experienced marketers and successful business owners agree, early and powerful branding is critical to a small or emerging company. Your brand is the promise that is made between you and your customers personally, on everything you are and want to be. Our team of professionals can elevate your brand, bringing top tier results. Create the brand persona that your customers deserve and deliver on the promise made to not only you but your audience as well.
Sales leads and contact forms are only helpful if your business can successfully convert the engagement into profitable sales. Using our unique approach to customer acquisition and retention, we will make the most of every interaction. Our solutions offer sales training, processes and other improvements to keep you successful. Create economies of scale by partnering with iFame Media to take control of your growth and owning both ends of the sales funnel.