ACHIEVE YOUR VISION WITH
iFAME MEDIA'S

SUSTAINABLE MARKETING SOLUTIONS
iFame Media is a full service internet marketing firm and web solution agency with unparalleled technical, strategic and business acumen, used to grow your business. We are highly skilled in visualizing and executing extensive sales and marketing campaigns while doing whatever it takes to deliver exceptional results. Our clients achieve maximum returns on their investments by embracing our end to end solutions. We are focused on our customers, driving real results – without compromise. Our team has led global web service giants to record profits, imagine what we can do for you.
Think beyond the click and make every pixel count with iFame Media's sustainable marketing principles. We push past the buzzwords and hype, focusing only on the top quality marketing and advertising services that you need to power your business. Whether you are looking to boost your traffic or promote a new product, iFame Media has you covered. Let us help you achieve your vision of success with our unique combination of new technologies and sustainable marketing solutions.
Focused on our customers, driving real results – without compromise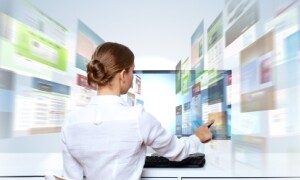 Custom Web Design & Development
A powerful and strategic website design is critical to your business' success. Make your first impression count with a fresh, clean and powerful website.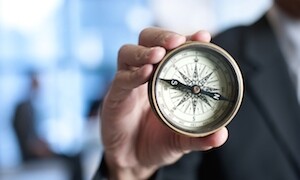 Get Found When it Counts
Your customers are already looking for you, you just need to be found. Our search engine optimization (SEO) team delivers top page results. Get found now!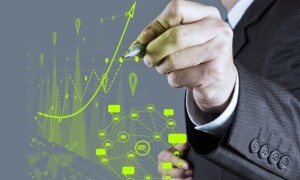 Boost Your Sales & Customers
Our extensive conversion funnel expertise coupled with proven customer lifecycle principles create a lean and efficient sales force producing top tier results.
Internet Marketing Services & Sales Solutions